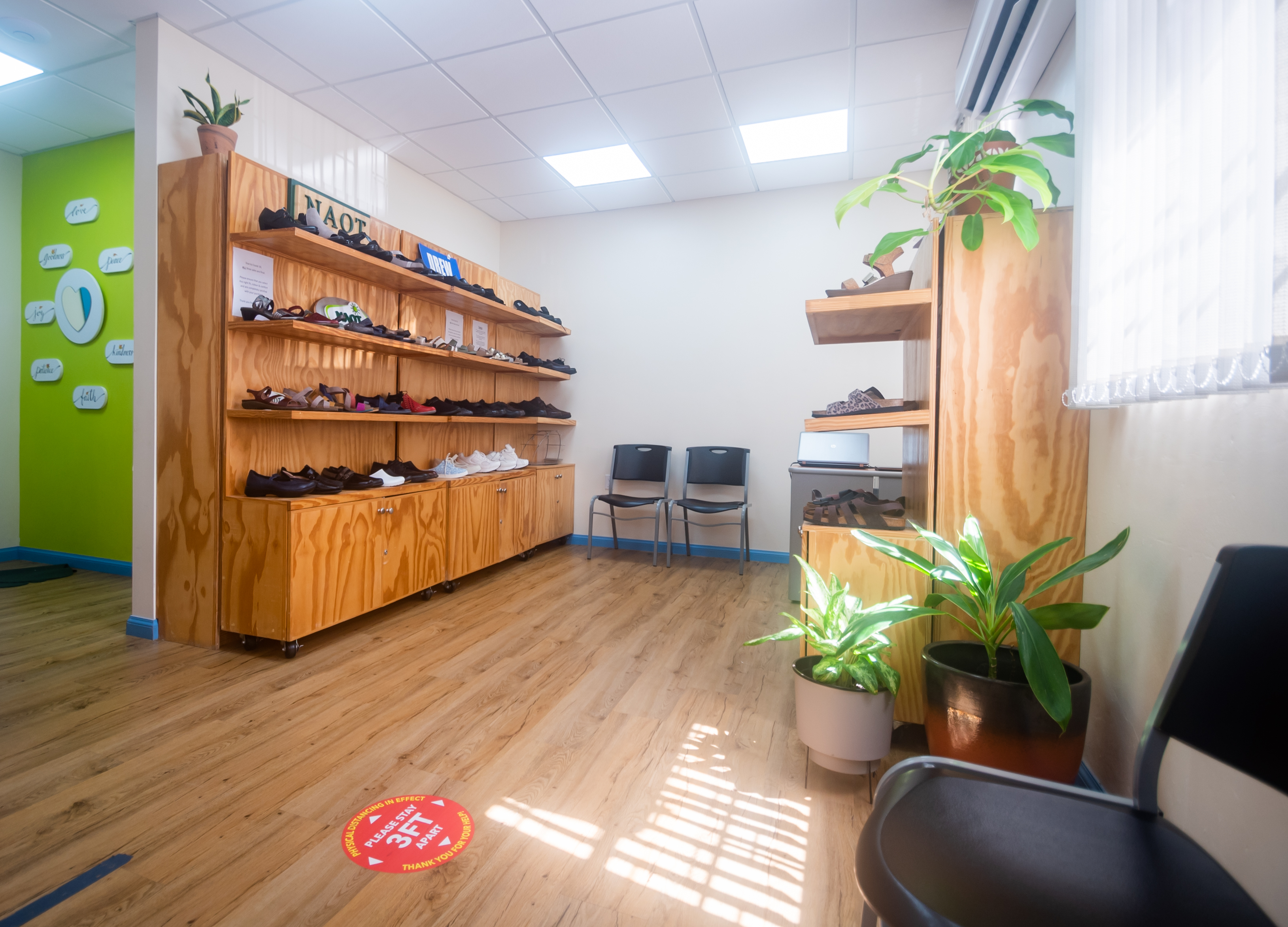 About us
What we do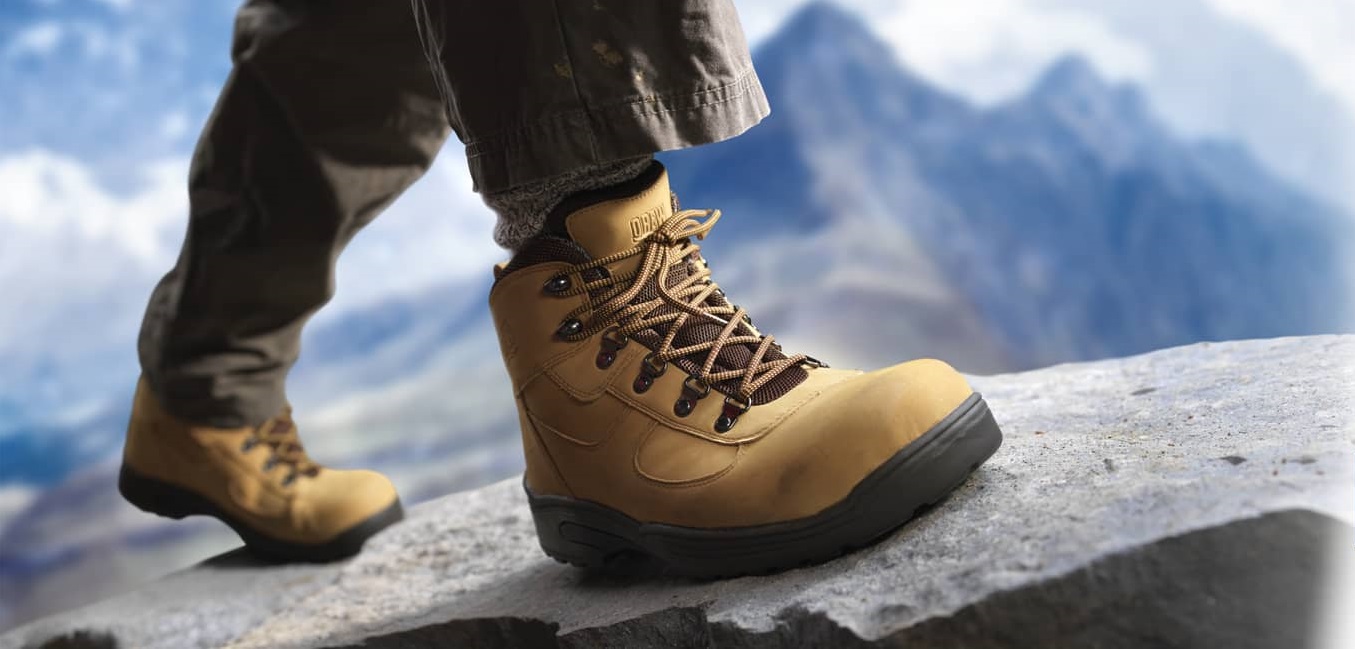 Amazing source for orthopedic, medical and diabetic shoes

Learn More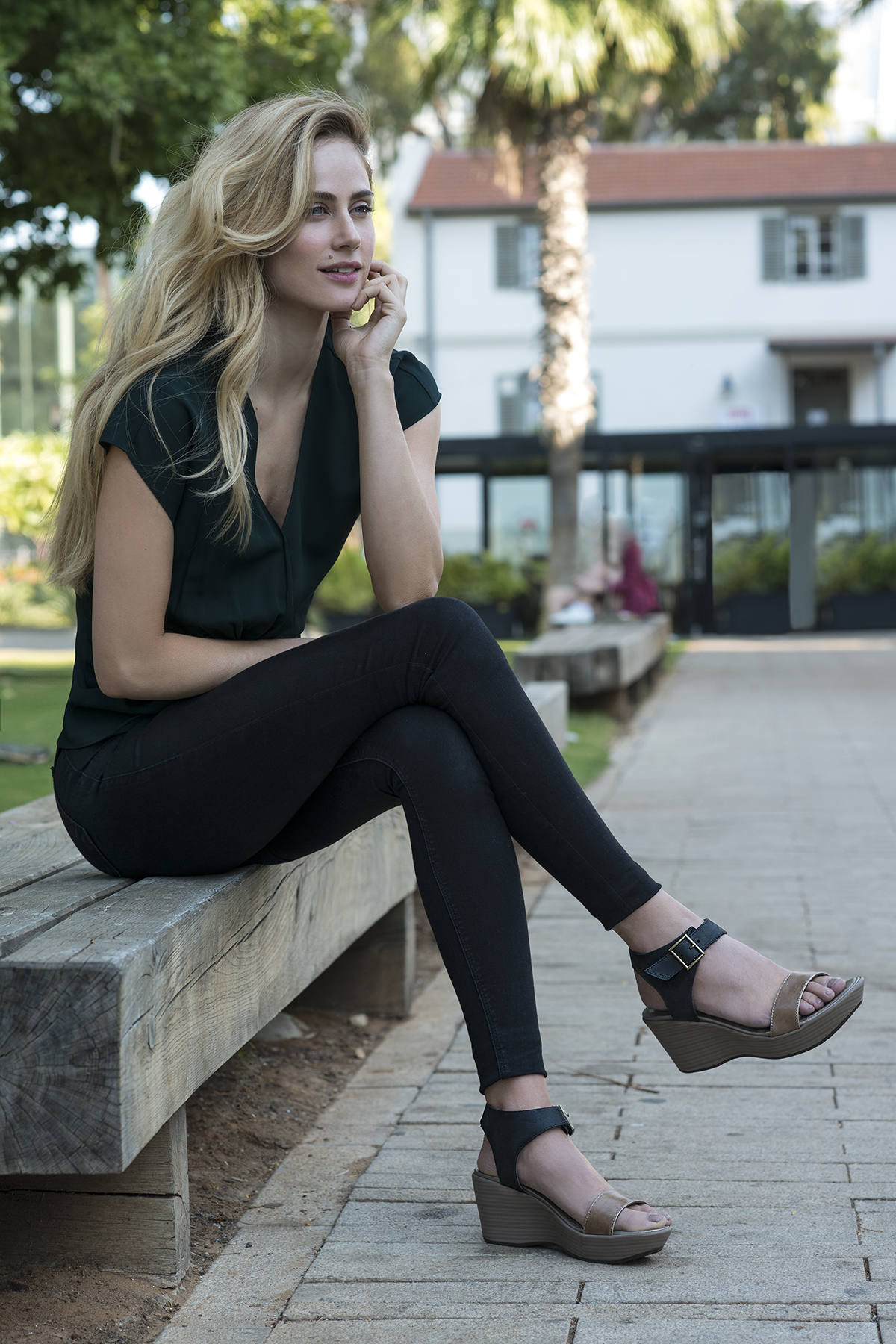 Opened in 1942 as a small kibbutz factory producing work boots. Now designs a new line & variety of footwear every year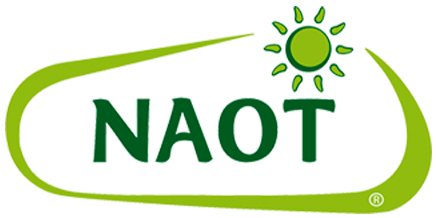 Learn More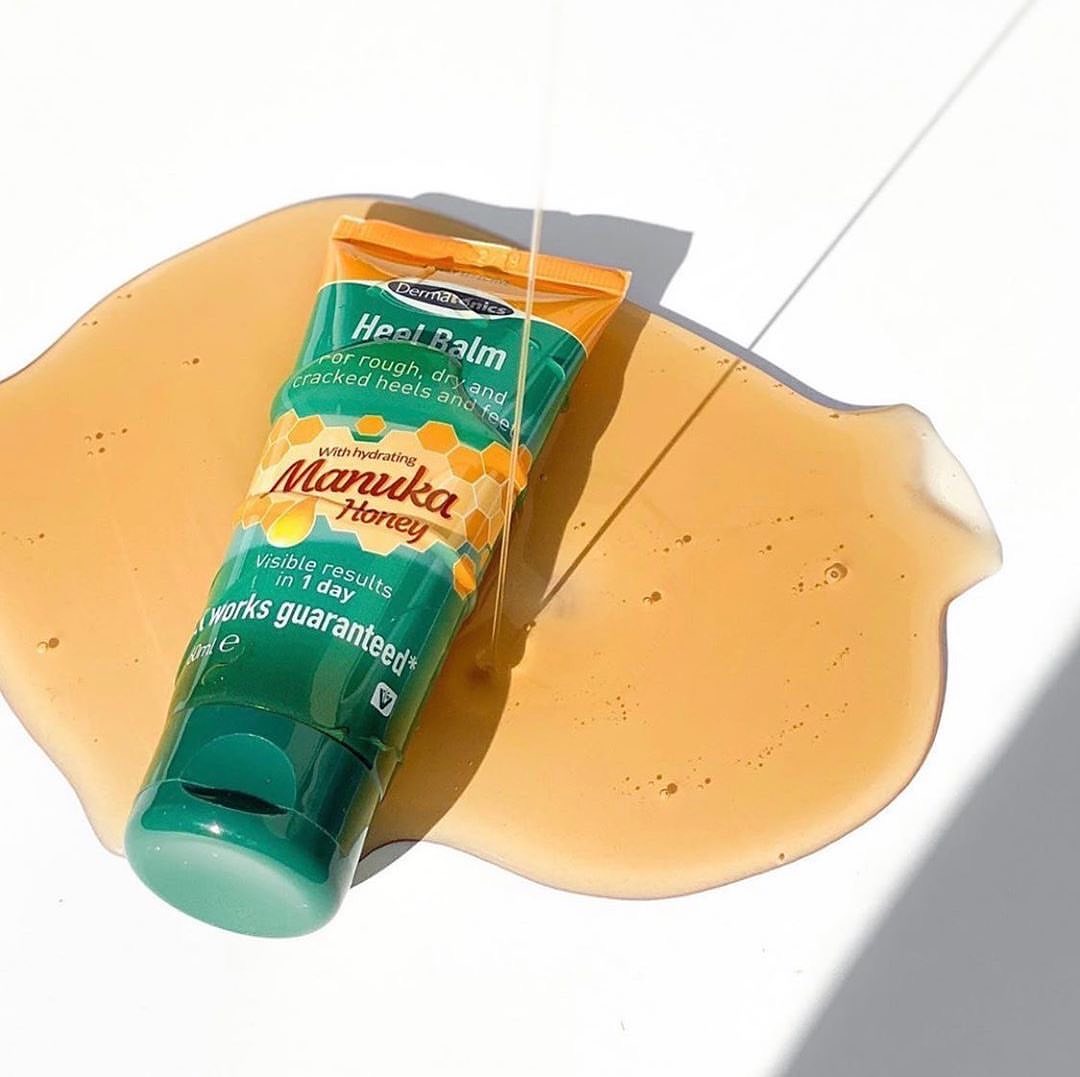 Dermatonics has been proven to be almost universally effective in treating dry skin and cracked heels.

Learn More

To book an appointment with Comfeet give us a call at the number below

Comfort with every step, embodies the level of care, support and provision of accessories we deliver to encourage foot comfort for every circumstance.
Opening Hours
Monday - Friday
7.30AM - 4PM
Meet Our Team
Our dedicated clinician and supporting staff form part of the team that works closely with you to cater to your needs. We do our best to accommodate your appointments into your busy schedule. We believe communication and relationships build a better approach to care. If you have a question do not hesitate to contact us as we aim to give you comfort with every step.
I'm very impressed with the quality of work that is done at Dr. Simone's Office.
Simone does an awesome job with always providing solutions to my foot problems! She also has an amazing selection of medical footwear! She is the BEST!
Simone creates a welcoming and comfortable atmosphere for treatment! She is the best podiatrist on the island!
I wholeheartedly endorse the professional services of Dr Simone-Lorde-McConnie. It was like divine intervention having her as my Podiatrist, she certainly did a miraculous job taking care of my feet….Thank you Dr Simone.
I love my naot shoes, I can wear them to church, to the supermarket and dress them up or down. I like Naots a lot and I welcome the fact that Comfeet Foot Care Clinic now carries that brand. Thanks Comfeet.
I have been a patient at Comfeet for approximately five years. I am very satisfied with the treatment, advice and professionalism of the staff. I would recommend Comfeet to anyone in need of diabetic footcare, without them I many not have my feet today.
Be

Informed


About Your Feet
Our team is dedicated to add to the body of knowledge in the podiatry world. See some of our most recent articles below.
Contact us for more information or book an appointment