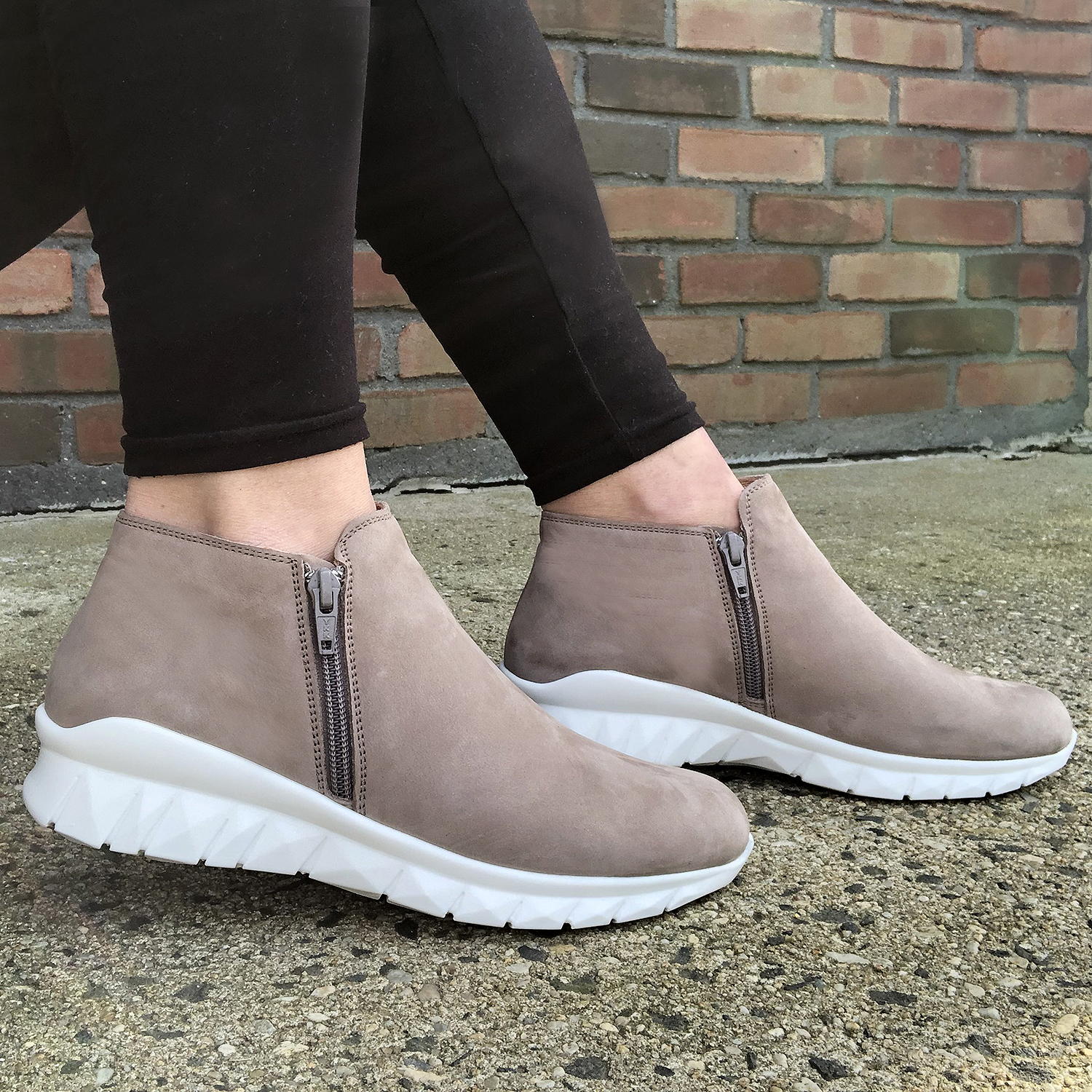 Opened in 1942 as a small kibbutz factory producing work boots. Now designs a new line & variety of footwear every year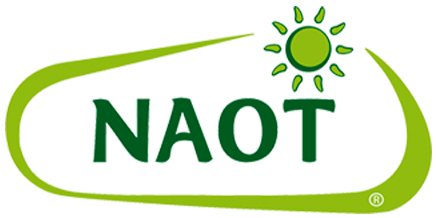 Shop Collection
Naot shoes of Israel is an international success story!
Founded in 1942 the small shoe factory that made simple work-shoes and sandals has become an international business and is now Israel's leading manufacturer and exporter of shoes. Some 80% of the company's products are exported to major markets around the world, while in Israel Naot is a leader in the comfort shoe category.
Naot offers customers a unique combination of quality, comfort and fashion. Their footwear features a unique anatomical footbed that replicates an image of your foot, just like the footprint we leave when walking in the sand. The production process includes an innovative technology designed to help maintain a healthy foot. Their guiding principle is to provide a personal touch to each and every item they manufacture, from design to planning stage and through to the end of the production process. This is achieved by using the finest and highest quality raw materials combined with superior standards of advanced design.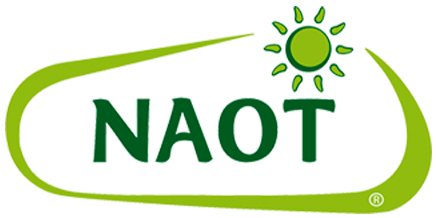 Samples from the Naot Collection